3 Easy Steps
We are involved in the process every step of the way to ensure that all customers are always happy.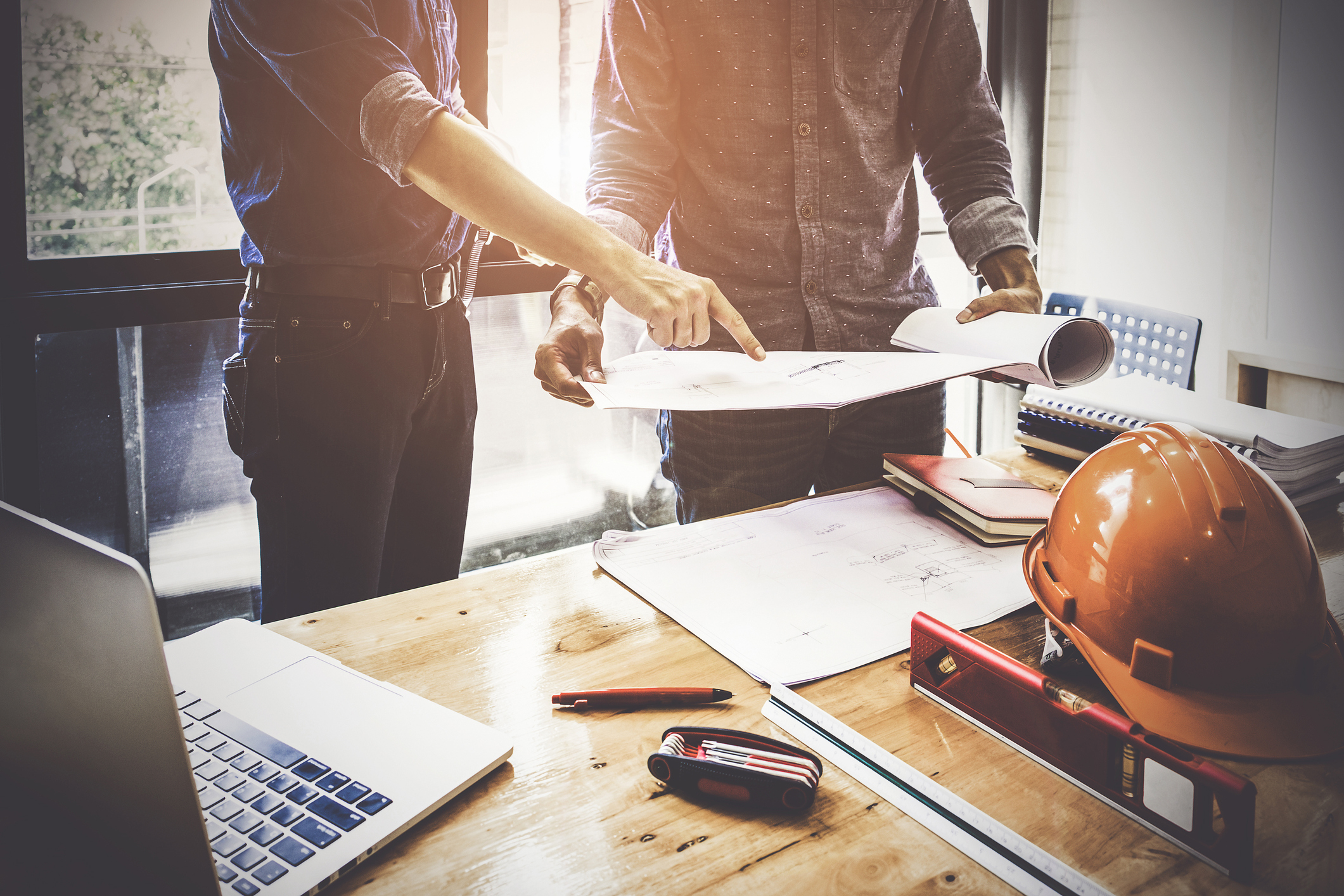 Assistance
We will assist with lot selection, referrals to lenders, construction loans and choosing an architect.
Sit-down meeting
We will have a sit-down meeting to go over all of the details, functionality, finishes and materials you want.
PRICE BREAKDOWN
We will provide a breakdown of the costs to minimize any surprises.
Do I need to build a home with Hopper to receive design services?
No, our design services are offered to everyone!
Do you only build homes in Granbury?
We will build anywhere in the Western North Texas area!
What is the best way to contact you?
We love to talk to clients on the phone to get to know them better!